Daisy
Daisy is sister to recent WAG hounds Dotty (VJ Dontstartnow) and Dolly (VJ Good For You). She is reported to be not good with small animals, but will be retested once she arrives to WAG.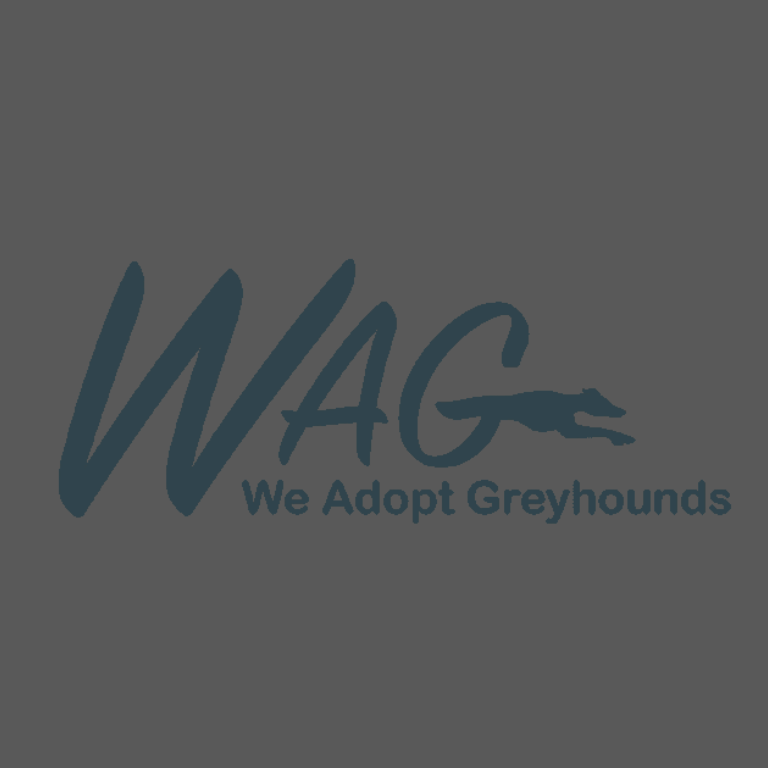 December Walk
December 11th, 11AM to 1PM
Southington Dog Park, 64 Mill St, Southington, CT 06489, USA
Get those hounds in their festive gear and join us for our December walk! This month we will be walking the Southington portion of the Farmington Canal Heritage Trail. This is a paved walk, and tends to be very popular for people to be out walking, especially on nice days! Please be prepared to stay to one side of the path, and be mindful of those on their bikes.
We will meet at the Southington Dog Park. There is overflow parking on the other side of the Dog Park if the main lot is full.
Dog Beds Fundraiser
We are always in need of dog beds for our foster dogs. If you would like to donate a dog bed, please check out Kuranda's Dog Beds!
Kuranda's Dog Beds
Amazon Smile Fundraiser
The AmazonSmile Foundation will donate 0.5% of the purchase price of eligible products to the charitable organization of your choice. Every item available for purchase on www.amazon.com is also available on AmazonSmile at the same price. It's super easy to set up! For more information on how to have it donate it WAG, please visit our How to Donate page.
How to Donate
Food Donation
We feed our fosters Purina Pro Plan Savor Dry Food from Tractor Supply. If you would like to donate food, you can order it using the link below:
Food Donation